Scott D. Gray, DDS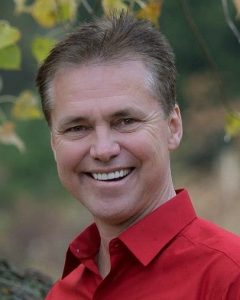 Education:
After graduating from BYU, Dr. Scott Gray entered dental school in San Francisco, CA, graduating in 1988 with honors from the University of the Pacific, top of his class in Geriatric Dentistry and Pharmacology. Upon Graduation, he returned to Hemet, CA to set up his dental practice with his father.
Dr. Gray has completed numerous Post-Graduate studies including Oral Conscious Sedation training in Seattle WA, Advanced Oral Conscious Sedation training in Philadelphia, PA., Advanced Cardiac Life Support training in Maui, Hawaii, and I. V. Sedation training at Albert Einstein College of Medicine in the Bronx, New York. He qualified as a Fellow with the Dental Organization of Conscious Sedation and is a member of the ADA, CDA, Tri County Dental Society, Academy ofLDS Dentists, Seattle Study Club and the Mt Palomar Study Club. He continues to further his education with ongoing CE courses and experiences.
Experience:
Dr. Gray has enjoyed practicing dentistry with his father, George H. Gray, DDS, for 27 years. During this time he learned a lot about running a family oriented dental practice, and the value of carrying on the family tradition of quality dental work. He has also devoted time to oral health care screenings in various elementary schools, health fairs, and events at Hemet Valley Medical Center.
Personal: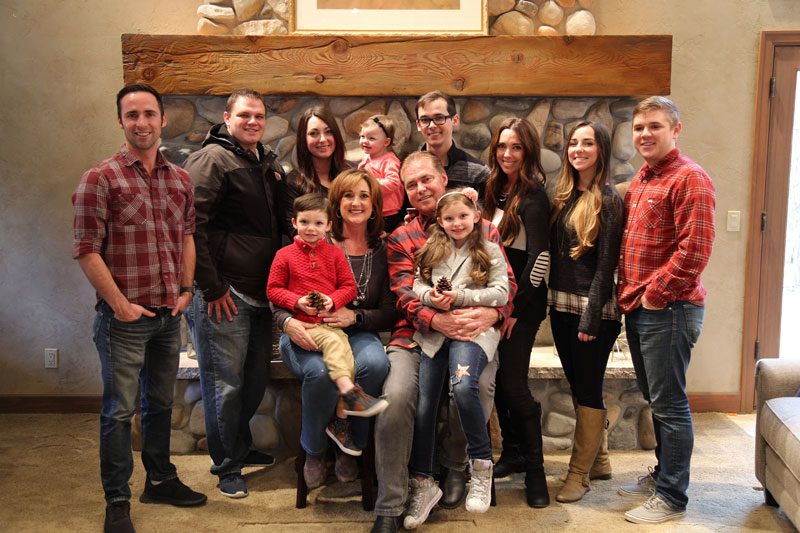 Dr. Gray, grew up in Hemet and graduated from Hemet High School. He met the love of his life on a blind date in college. She is from Boston. Together they had five children, all of whom graduated from Hemet High. They also have three grandchildren. They are active in the community, schools and their church and spend most of their free time with their expanding family. He also enjoys playing and watching sports, camping, swimming, snorkeling, and scuba diving
Meet Our Team
At our practice, we pride ourselves on the experience and comfort that our team brings to each patient interaction. We are a cheerful team committed to providing the individual care that every patient deserves, and we want to do everything we can to make you smile!
Check back soon to meet our team!